Posted by Stephanie Bartlett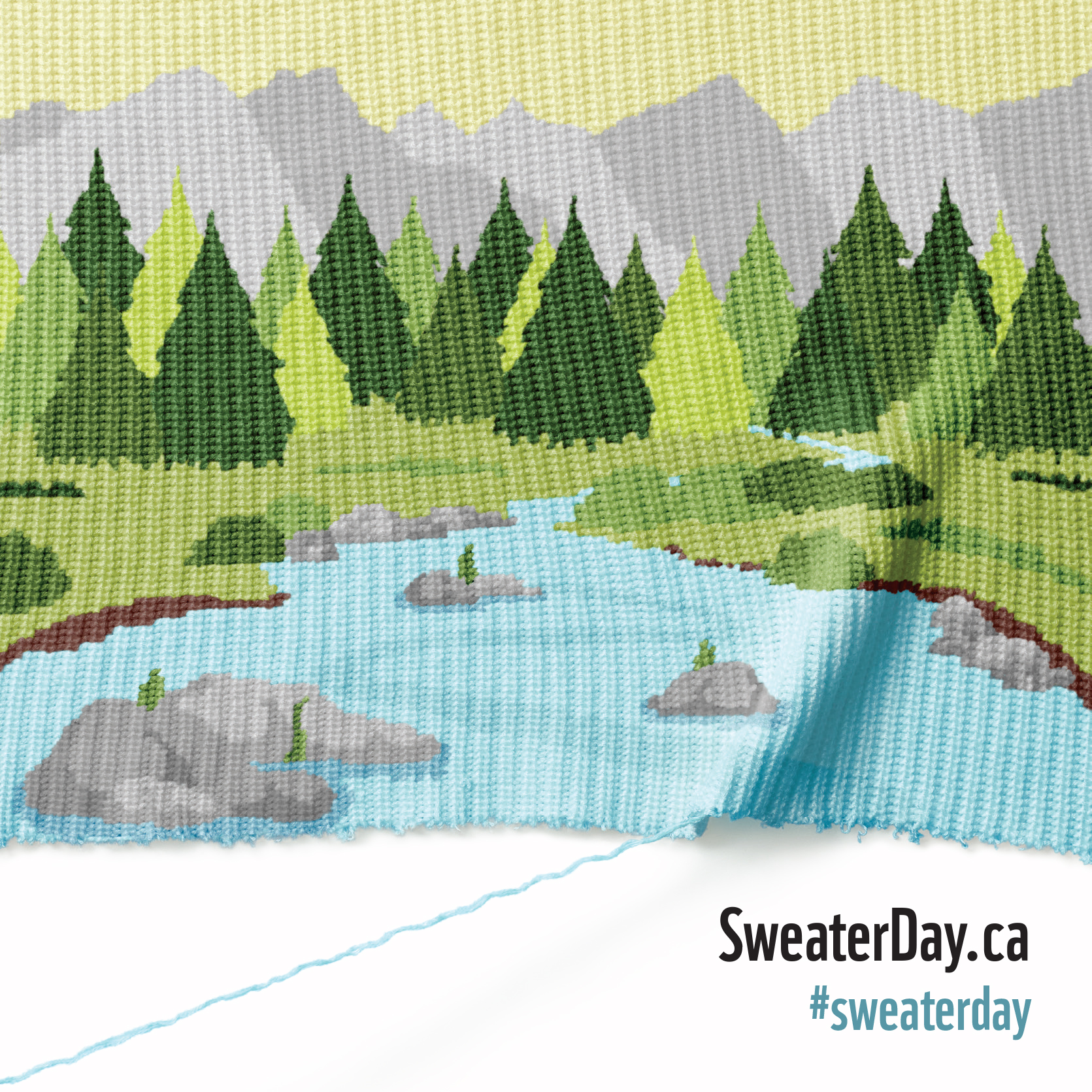 Let our students take charge with a social innovation project! Our Kindergarten students are getting ready to educate the school community on the importance of saving energy by lowering our thermostats by 2 degrees. We will encourage families to wear their craziest sweaters in support of this movement and lower their thermostats.
We'll start with some discussion about climate change, then brainstorm ways that we can spread the word within our school. I'm thinking class visits, posters, video clips and a blurb in the newsletter but am curious to see what other suggestions come up.
WIth so much learning opportunities in a real context, I can't wait to see the results. Please join in the fun with your school and share your comments and suggestions.